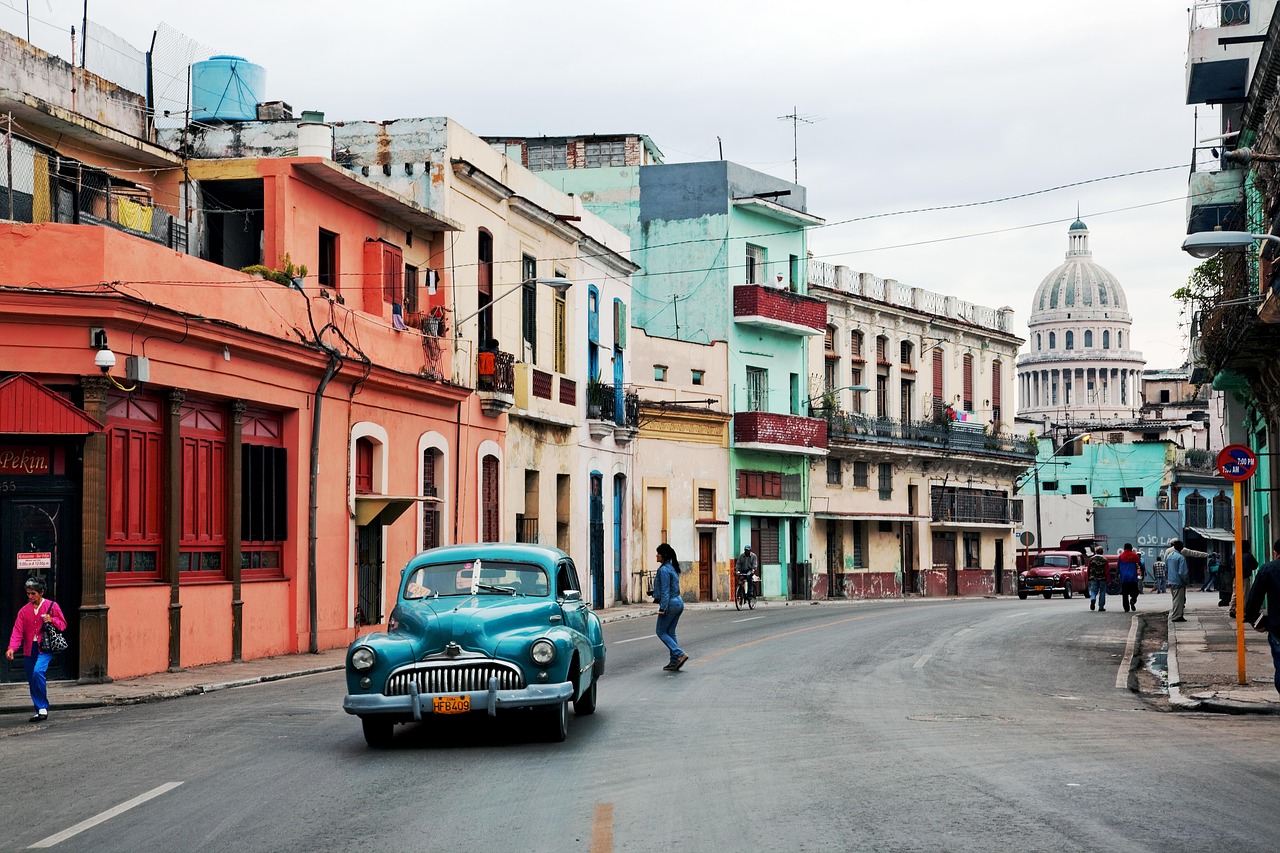 Join Lucy, our Traveling Mindful Professor, for a journey into Cuba's culture through food and music!
From organic food production to ration cards to a burgeoning foodie scene, Cuba has hearty roots in its food culture.  Equally important to Cubans is music.  Cuba rhythms have origins from West Africa, brought over by slaves.  Dizzy Gillespie put Cuban jazz on the U. S. radar, and Cuban music continues to evolve and permeate daily life.  Both food and music are the backdrops for all Cuban communities, steeped in tradition and pride.
This is a small group trip, and includes stays in B&B's and private cases to allow an immersive experience.
Pricing:  $3450pp double occupancy, which includes your round-trip flight from Miami.  It's not too late to hop on, but spaces are very limited!  For more information:  The My Trip Coach Cuba Small Group Trip
Contact Lucy today at 828-669-0189 or Shelley at 919-623-3521.